Network Print Server Highlights
With the simple and professional Config Tool ,no need to install any software or driver, ordinary USB printer becomes the network printer in seconds.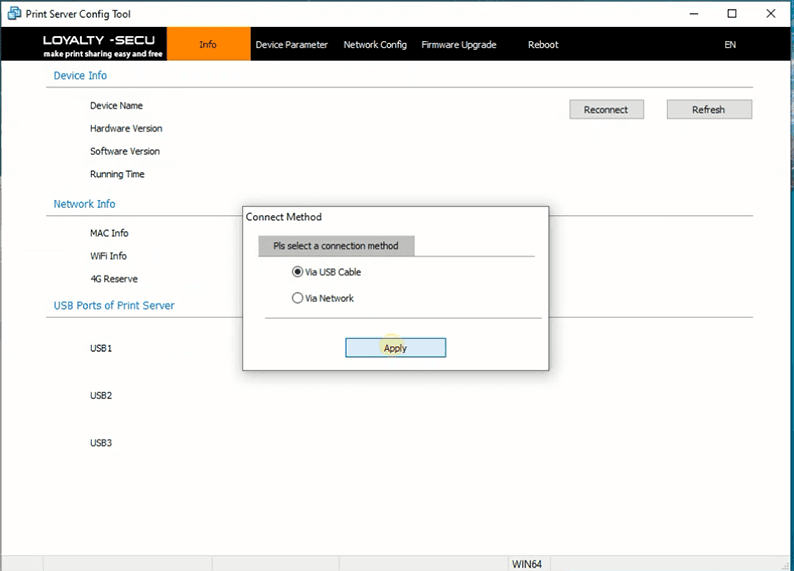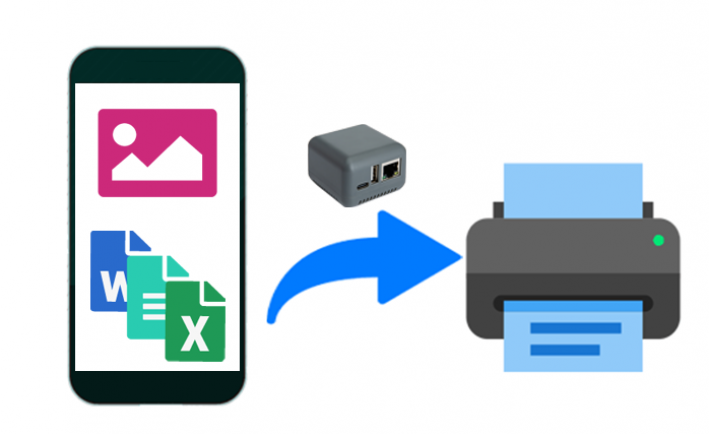 Print images and text from your phone or other devices.
You can easily print anything, the smartphone no need to install any software or drivers, can print directly from operating the mobile phone (work with PrinterShare or Printhand APP).
Connect to Multiple Printers
With 3 USB Ports Network Print Server,works as an external device that can be used to share one or multiple printers among multi-users of a wireless network simultaneously. The WiFi Printer Server enables it's possibility for users to send print jobs to one or several remote printers any time anywhere via a computer or smartphone.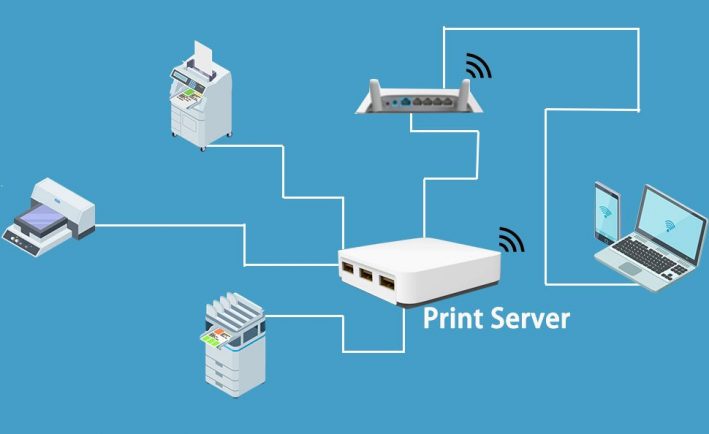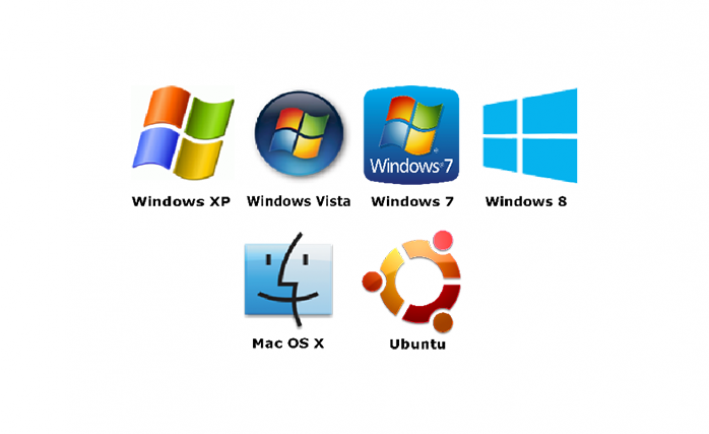 Support Windows and Mac OS system
Support Windows 2000/2003/XP/Vista/7/8/10 computers to share and print simultaneously.
Compatible with Mac OS system, but must be configured with Windows System first.
Compatible with more than 99% of the brand USB printer on the market, standard USB 2.0 interface, can be upgraded by software to compatible with newly launched printers.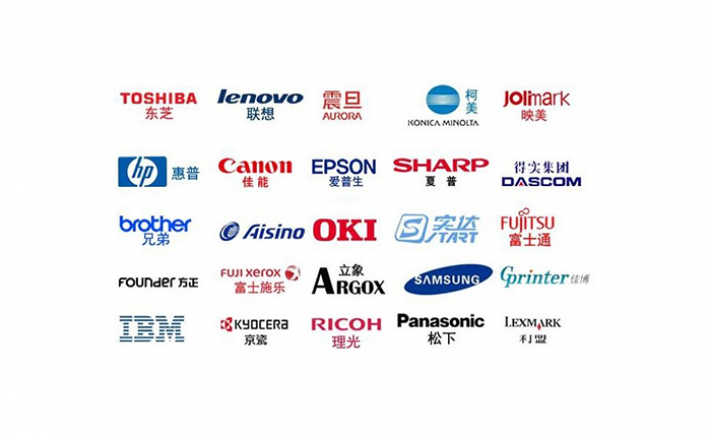 Print Server other Features

Standard USB2.0 interface, plug and play, support high-speed, stable printing

Equipped with 1PCS RJ45 LAN port, support multi-person sharing printer

With external TF Card Slot, Max support 256GB

White & gray color is available, accept customization other color

WiFi Function, allowing the USB printer to achieve true wireless connection in seconds.

Share the printing wirelessly, the speed up to 150Mbps

Wireless printing via Bluetooth Dual Mode (Classic 2.0+ BLE 4.2) Technology

Cross-Network Printing: As long as the USB print server is connected to the Internet, other connected mobile phones or computers can print files directly.

Strong Work Performance: The USB Print Server uses high-performance ARM9 32-bit CPU, 300MHz Main Frequency, 128MB large Flash, 64MB SRAM. (Compared with other products of the same level, the performance is 1.5 times higher).
Support to Print & Scan function via Print Server
Support WEB, PSAdmin and other management methods, simple configuration and convenient management.

Using highly integrated chips, low power consumption, when compared with traditional computer sharing printers, using USB network printers for printer sharing, can greatly save power, reduce costs, and be more environmentally friendly.
How to Make Your Printer Wireless in a Fastest and Economical Way?
LOYALTY-SECU always focus on sharing the advanced print technology worldwide. Would like to present the WiFi USB Network Print Server Series, with the Mini & Powerful Hardware, make your old printer become a modern and wireless printer in seconds.
LOYALTY-SECU WiFi Print Server device sharing its USB interface over the network so that any printers plugged into the port can be accessed by all network users. The WiFi print server removed the need to connect and disconnect your printer each time you want to access it from a different equipment. By means of a wireless print server, you can connect to a printer remotely. It will be an energy conservation, save time and money solution to make use of USB wireless print server if computers are connected over Wi-Fi.