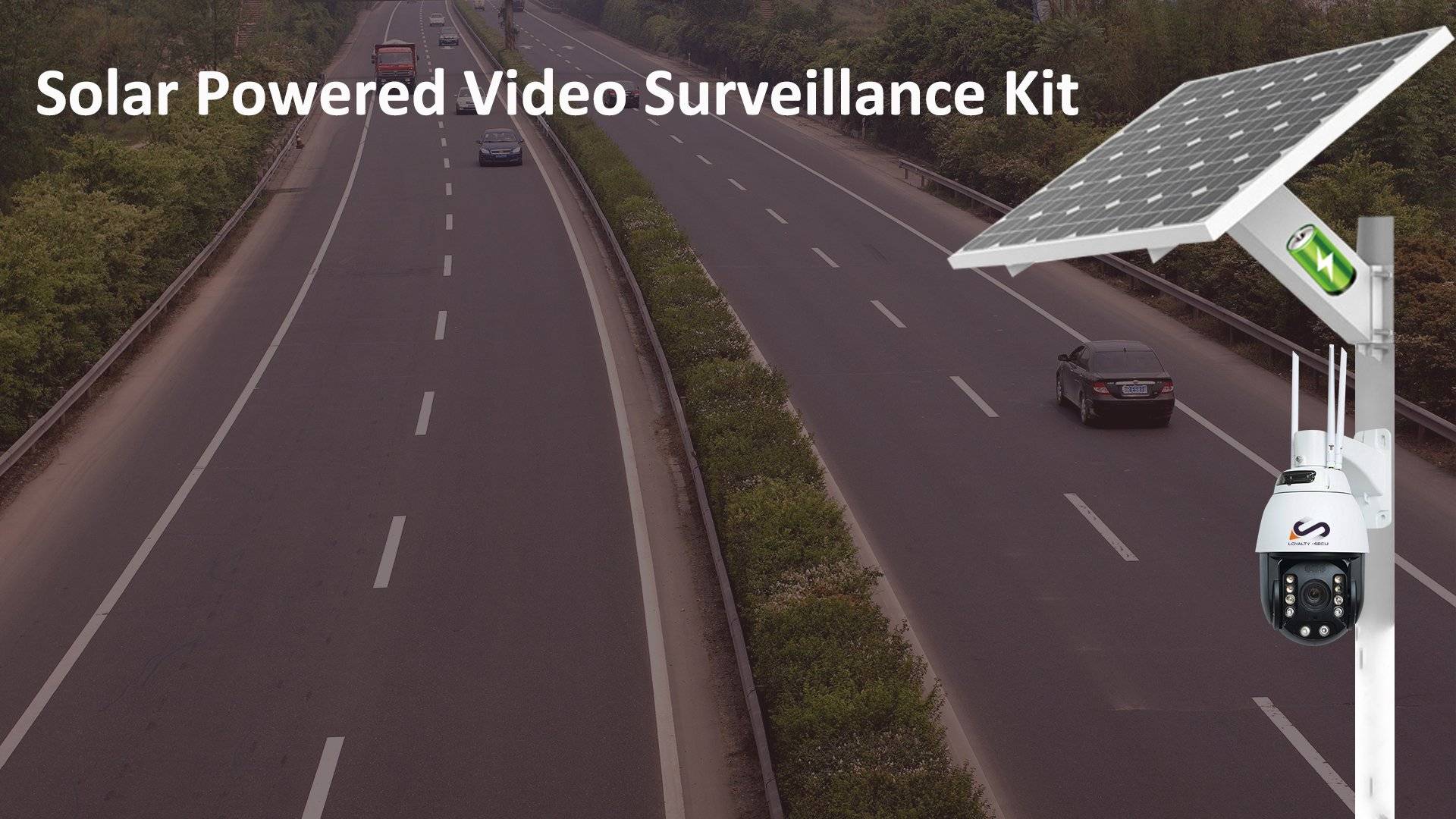 Advantages of LOYALTY-SECU Solar Power Kit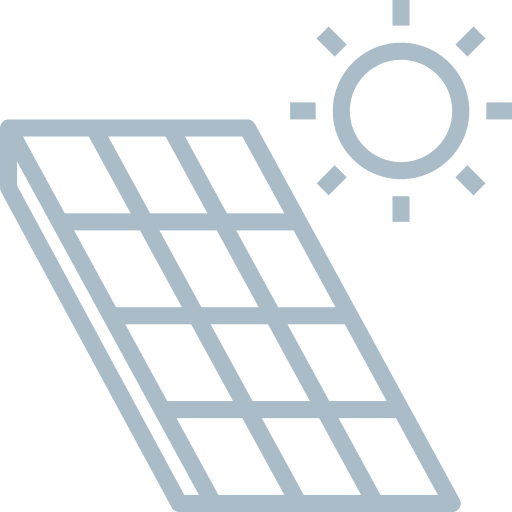 High Effective Solar Panel
Loyalty -Secu Solar power kit adopting the monocrystalline silicon solar panels which with long using life (generally up to 25 years), high photoelectric conversion efficiency, much more firm and durable when compare with other types.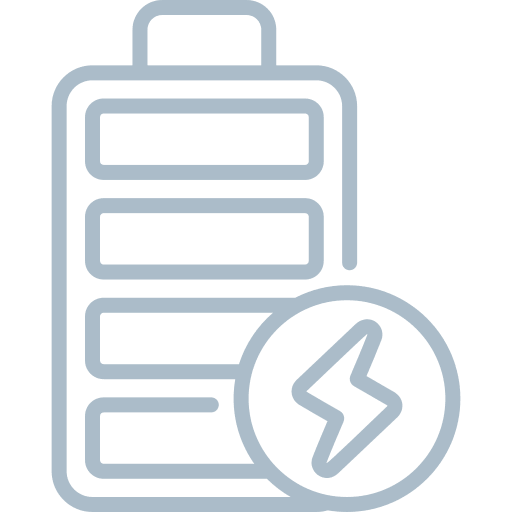 Automotive Grade Battery
Adopting the EV MnNiCo ternary 18650 Lithium battery, heat & cold resistance. with ultra low consumption (μA standard), no leak happens even when the battery has been idle for one year.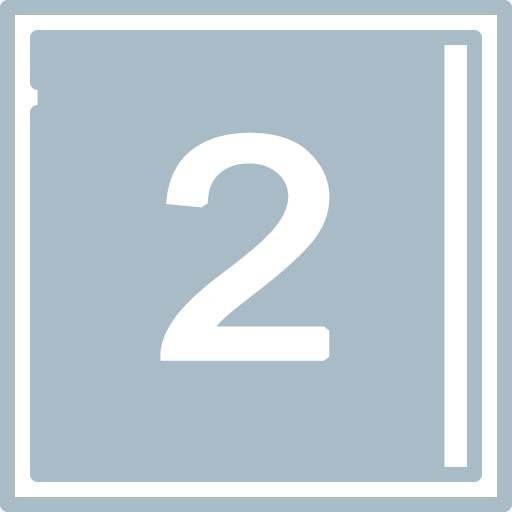 2 Year Warranty
High standard configuration brings the high stability work performance, worry-free maintenance.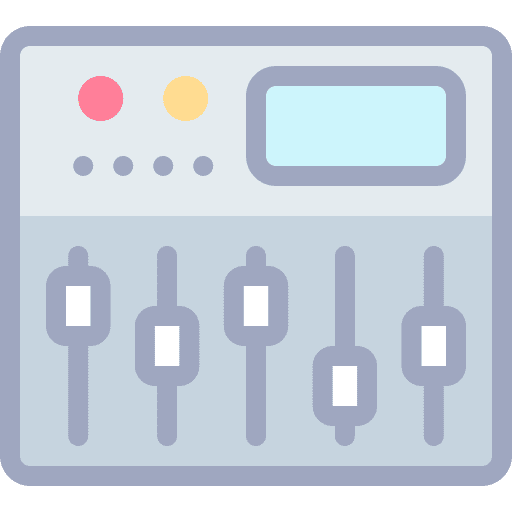 Intelligent Solar Controller
With the built-in solar controller to control the state of the whole system and protect the battery from overcharge and overdischarge. It can work directly when connected to the solar panel, which is simple and convenient to install.

Private Installation Bracket
Firm and durable, compatible with any brand Bullet /PTZ/ Dome cameras in the market ,such as Hikvision ,Dahua ,Uniview,axis,and many more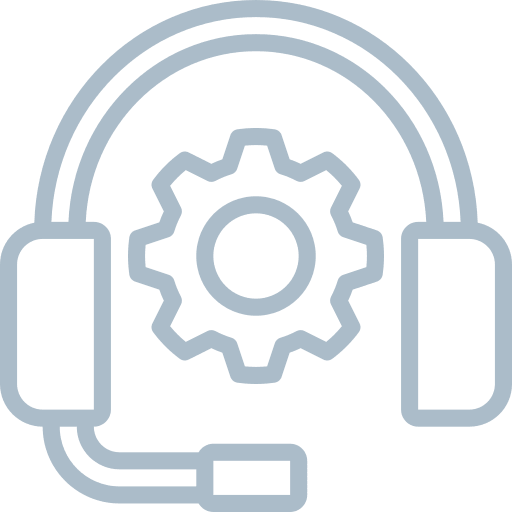 Accept Customization
Loyalty-Secu accept any solar power kit customization service for Ordinary 4G camera, IP Camera, Wireless Bridge,4G Router, PTZ Camera,4G NVR and so on.
SPECIALED IN PTZ VIDEO SURVEILLANCE SOLUTION
OVER 10 YEARS
R&D Oriented Surveillance Equipment Manufacturer