Need a tailored solution? you are more than welcomed to leave your contact info and we will be in touch shortly.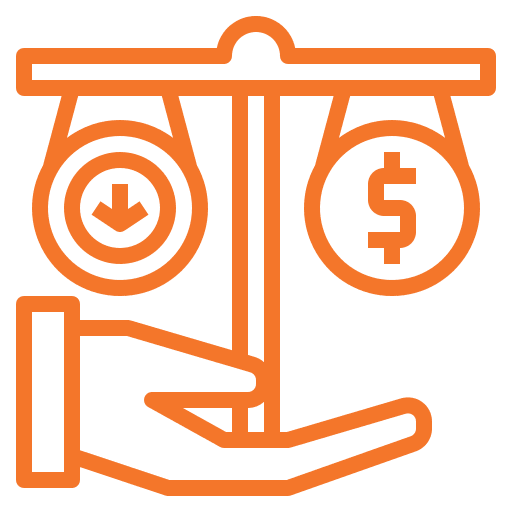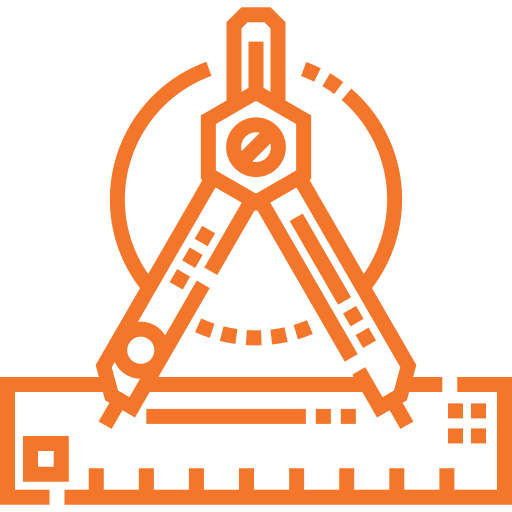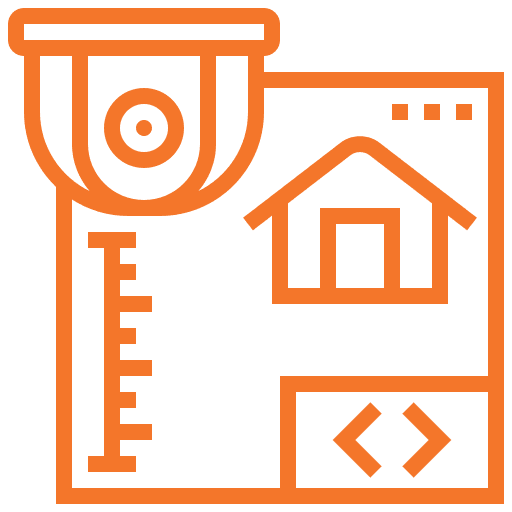 One-Stop System Integration
Shenzhen LOYALTY-SECU Technology Co., LTD
Honesty is the best policy. LOYALTY-SECU believes honesty is the cornerstone of all success, and it's also the most important key for running the long term business cooperation with the partners worldwide.
We will contact you within 1 working day, please pay attention to the email with the suffix "@loyalty-secu.com".